I Notice, I Wonder: Polarstern vs. Fram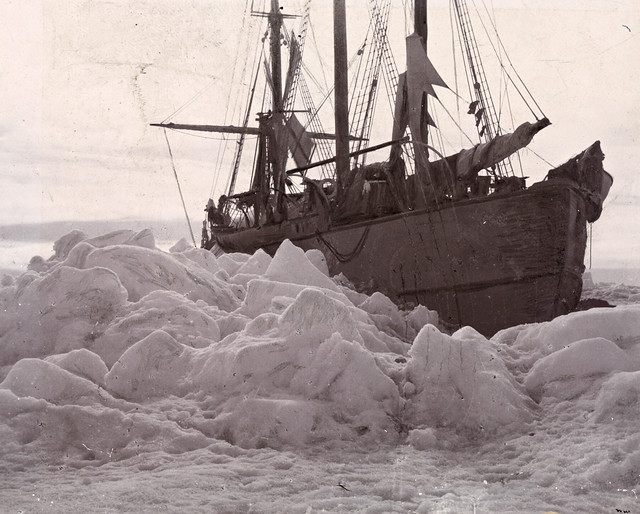 In 1893, Fridtjof Nansen and his crew set off in a specially-designed wooden ship, the Fram, for an expedition into the Arctic sea ice. In 2019, the German icebreaker Polarstern did the same for the 2019-2020 MOSAiC Arctic research expedition. The materials the vessels are made out of is just one way in which the two are different.
 Quick Bite Activity: Making Observations
Have your students look at photos in the slide show below comparing rooms from the Fram and Polarstern ships. For each pair of images, have students spend 1-2 minutes writing what they notice and wonder. How do the photos compare?