MOSAiC Mondays
MOSAiC Mondays
Are you an educator who wants to connect your classroom to one of the most extensive Arctic research expeditions ever conducted? We know you don't have a lot of extra time on your hands, so we want to make it easy for you. Each week, we'll provide you with short engagements (5-15 minutes) to connect your classroom to the MOSAiC research expedition. Check back here every Monday for quick engaging activities, short videos, real-time data from the ship, and more! Or, sign up to receive email reminders in your inbox every Monday.

Sign up up to get MOSAiC Monday in your inbox.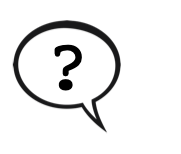 Submit a question to a MOSAiC scientist.

Send us your feedback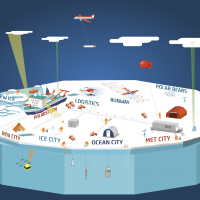 MOSAiC Monday - October 14, 2019
What will the MOSAiC scientists be studying during the year-long expedition? How exactly do we define the Arctic region? Find out in this week's MOSAiC Monday.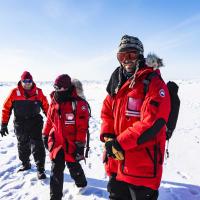 MOSAiC Monday: October 7, 2019
This week: The MOSAiC expedition begins its drift! And: How do you prepare for a year-long Arctic research expedition? Photo credit: JR Ancheta, UAF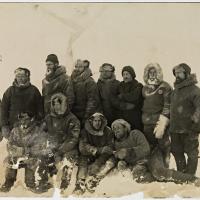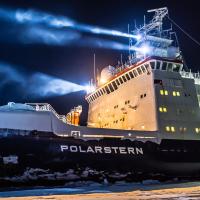 MOSAiC Monday: September 23, 2019
This week, watch the expedition launch, take a 3D tour of the Polarstern, and submit your questions to MOSAiC scientists. Photo credit: Stefan Hendricks, AWI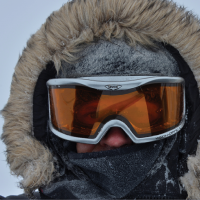 MOSAiC Monday: September 16, 2019
This edition of MOSAiC Monday features a Planetarium show trailer, a map where you and your students can track the Polarstern, and more.