MOSAiC and Polar-Related Lessons and Curricula
---
Arctic Curriculum Series
The MOSAiC education team will be developing several curricular units about the MOSAiC expedition and the Arctic and connected to the NGSS. Check out our first two units below! All lessons are stand-alone and can be used independently or as part of the full unit.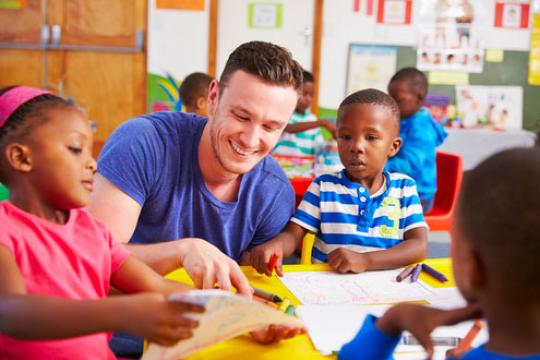 Searchable Database of Polar Educational Resources
We've pulled together a curated collection of polar and MOSAiC-related lessons and activities for a variety of grade levels. Search the collection by grade level, topic, and resource type to find activities that fit your curriculum. Can't find what you are looking for? Email us at mosaic@colorado.edu.
​
---
Remote Learning Resources
Looking for polar-related remote learning resources? We'll be keeping an updated list of polar-related online/remote/at-home learning resources on the page linked to below, and you can also connect with the MOSAiC expedition each week with MOSAiC Monday (sign up here to have it delivered straight to your inbox).