Quick Bite: Polar Bear Adaptations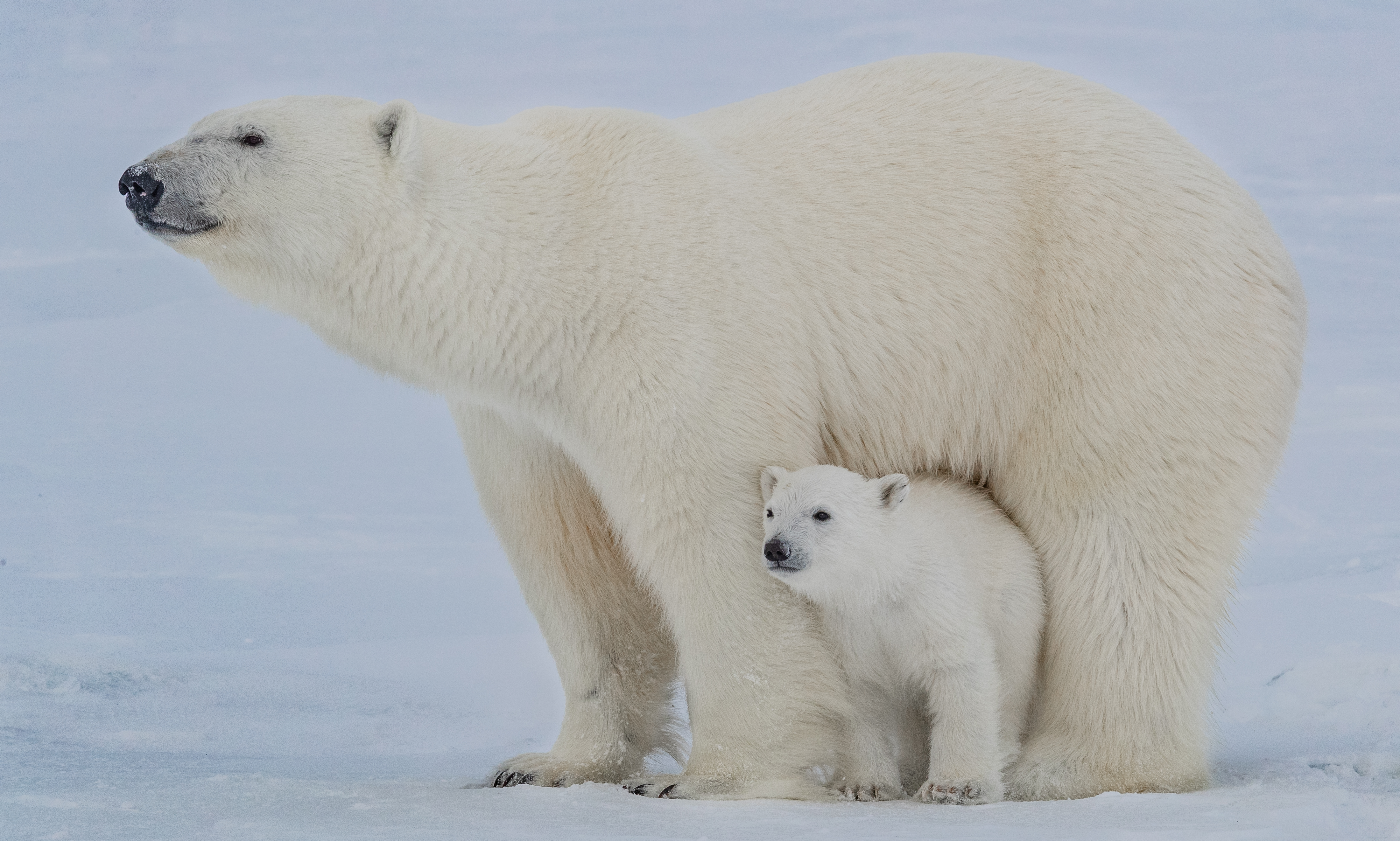 Polar bears have unique features and characteristics that make them well adapted to the harsh north polar environment. For each characteristic below, write down a sentence or two explaining what purpose you think it serves for a polar bear in the Arctic (photo credit: Lianna Nixon, CIRES/CU Boulder):
Under their fur, polar bears have black skin and a thick layer of fat.
Polar bears have very large paws, the pads of which are covered in little soft bumps.
When the Arctic sea ice extent retreats in the summer, polar bears follow the ice.
Learn how these characteristics of polar bears make them well adapted to the Arctic